Have you heard of "Mini me"? – 3D printing of miniature selfies is popular for over two years now and this world's trend is still growing. Our fullcolour Zprinter 650 itself has printed dozens of such figurines – 3D modelled characters, various action figurines and miniatures of 3D scanned people from various european countries.
"People aren't cloning themselves yet, but they can make extremely accurate replicas that rival Madame Tussauds' handiwork," wrote Sean Captain on tomsguide.com and he is right. It is all thanks to a magical combination of 3D scanning and 3D printing.
Here are a few examples of our latest prints: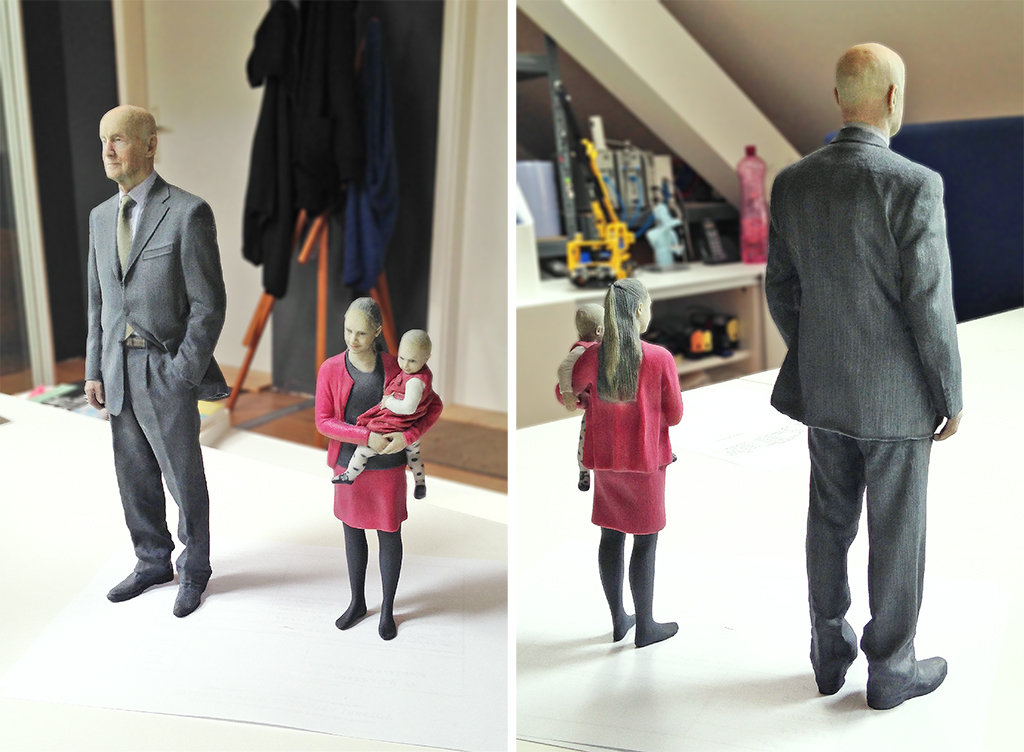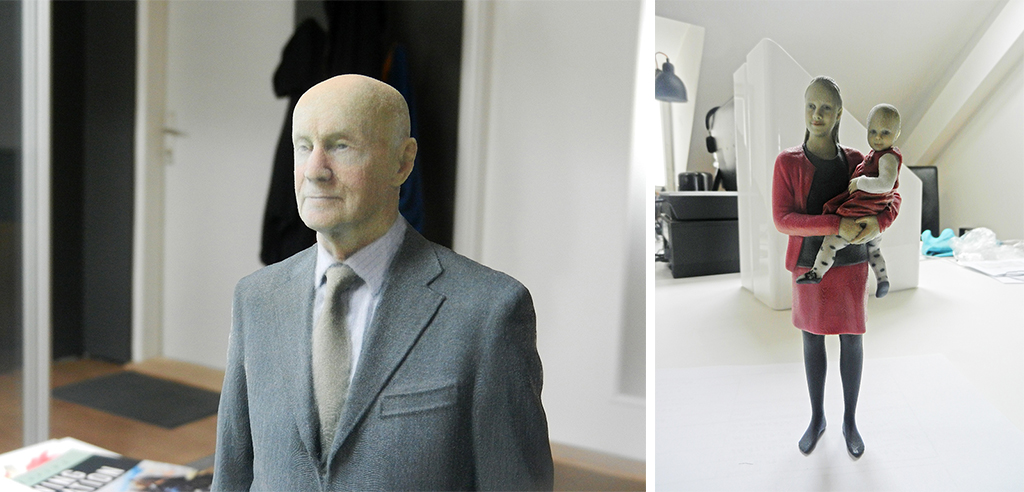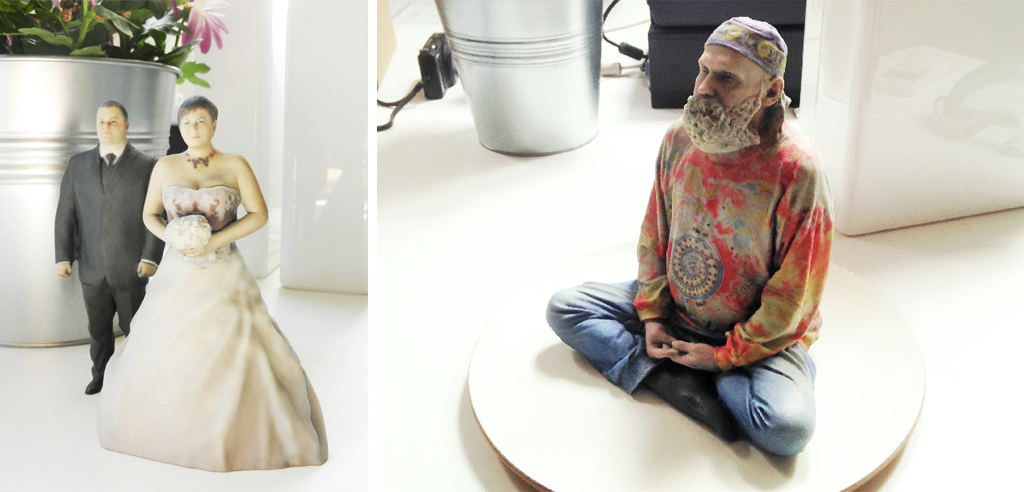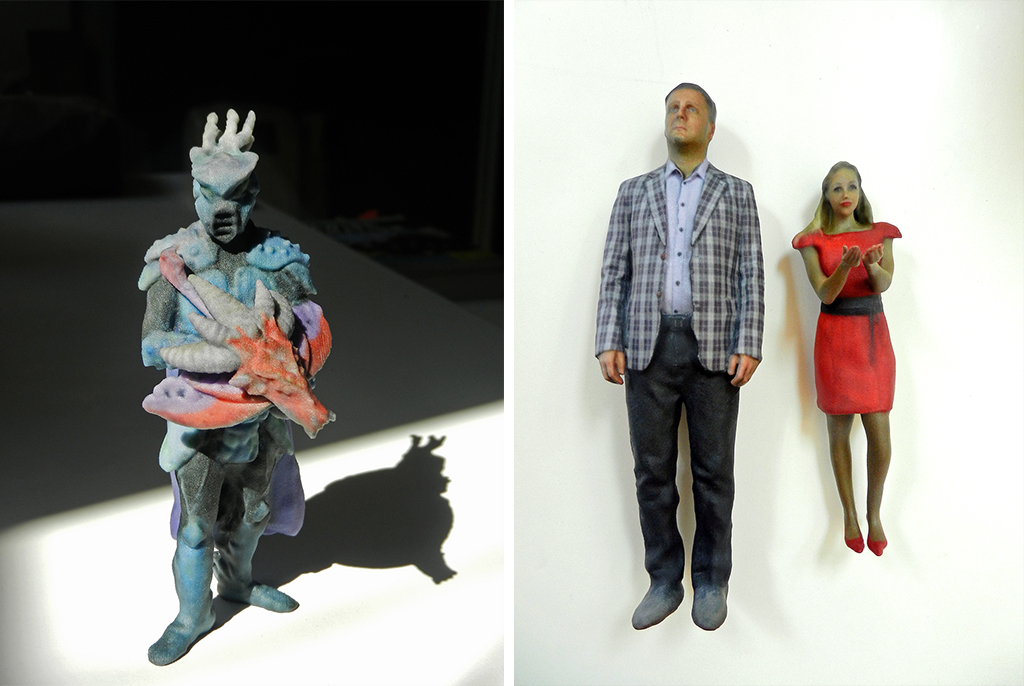 PRODUCTION SPECIFICATIONS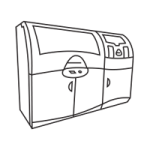 3D printer: Zprinter 650 (ProJet 660 Pro)
Material: sandstone (gypsum composite)
Height: 15 – 30 cm 
Print duration: 7.5 hrs. 
Finish: glue ColorBond, wax 
Client: Wolfprint 3D specializes in 3D modelling, 3D scanning and 3D printing in Estonia. This Tallinn-based company has found us and got in touch with us thanks to 3D Hubs. It has been a pleasure to cooperate on 3D printing projects since.