Enviro VR is a solution for virtual education in a simulated environment.
The acquisition of information during the VR training is accelerated by the peripheral perception of the environment, which allows the user to better orient self in the taught topic. It offers an option of an immediate interaction with the environment, which makes the content easy-to-remember.
Enviro VR offers non-technical environment, suitable for education in the field of Science and Arts. The interaction is on the level of discovering and acquiring information from the environment and the story.
Preparation of the environments consists of studying the environment of the required educated topic, summarising the information about fauna, flora in the case of the education focusing on biology, preparing scenarios of the architecture, urbanism, scenarios of the events and stories in case of the education focusing on history, followed by a digitalisation using various technologies for the most detailed simulation.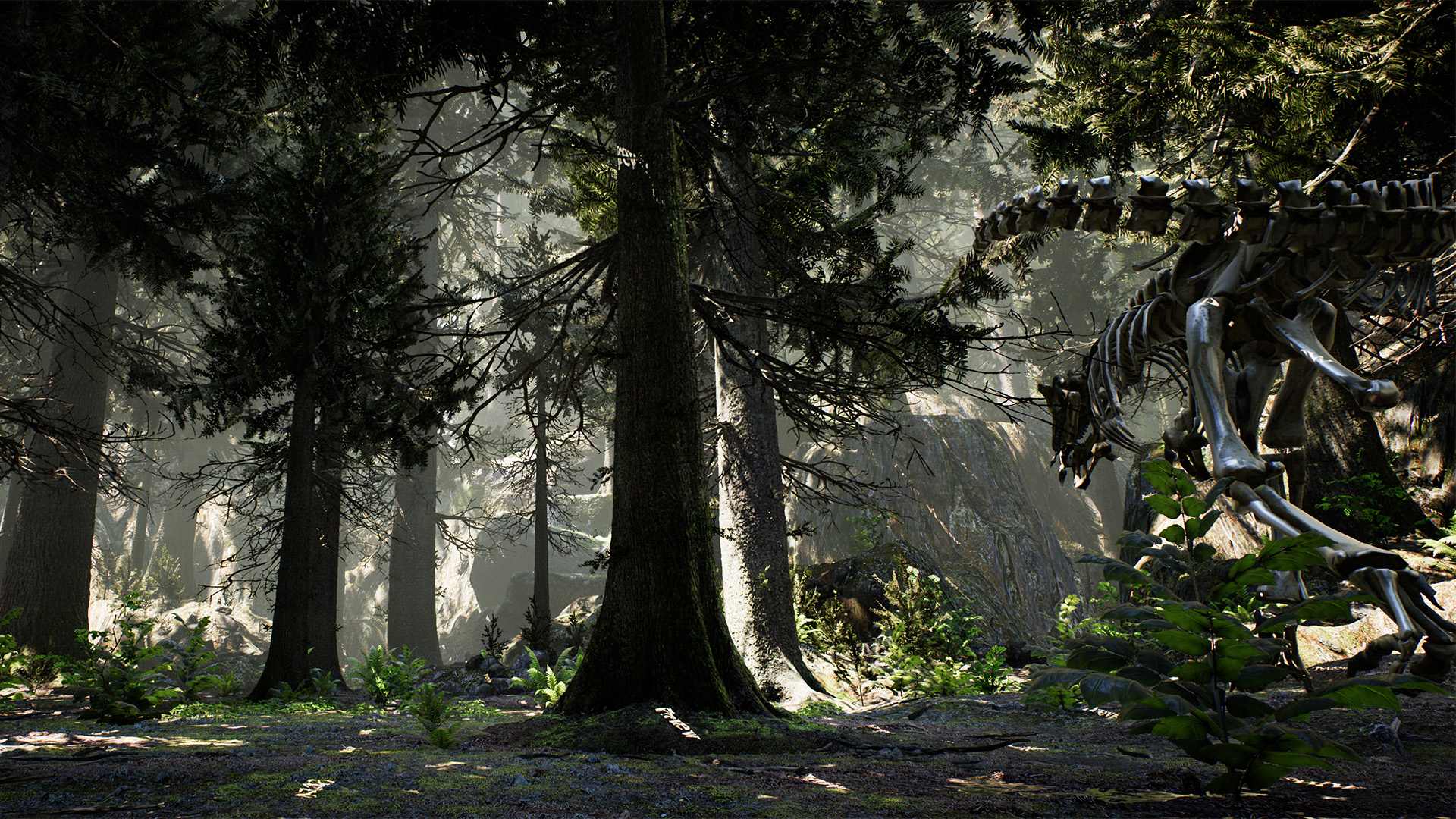 HISTORY
VR environment offers interactivity with the environment and the story. The user becomes familiar with the environment through the characters in the story, observes events from the point of view of these characters and therefore can to perceive the situation fully.

BIOLOGY
The perfection of the VR environment allows a deep perception of the environment, which may be known, as well as exotic.
The VR system is based on an existing hardware and on a custom-made software, which offers a full digital experience.
The simulation offers more solutions:
– SOLO for an individual educational experience
– CO-OP for a shared multi-user solution – more users in one virtual scene at the same time, who can communicate together vocally, as well as visually