Dana Tomečková and Hana Polívková created an interesting art project, which was presented at this year's Bratislava Design week.
The young designers created several brooches in the shapes of mouths pronouncing words like "love", "mate", "soul" or "heart". The creative production began with 3D scanning the mouths and subsequent processing of the models in a graphic software. The models (the mouths replicas) were then printed in our studio on a powder 3D printer. The 3D prints served as positive forms for casting ceramic brooches.
Feel free to learn more about the use of 3D printing in molding and casting in our last blog 3D printing as a tool for molding and casting.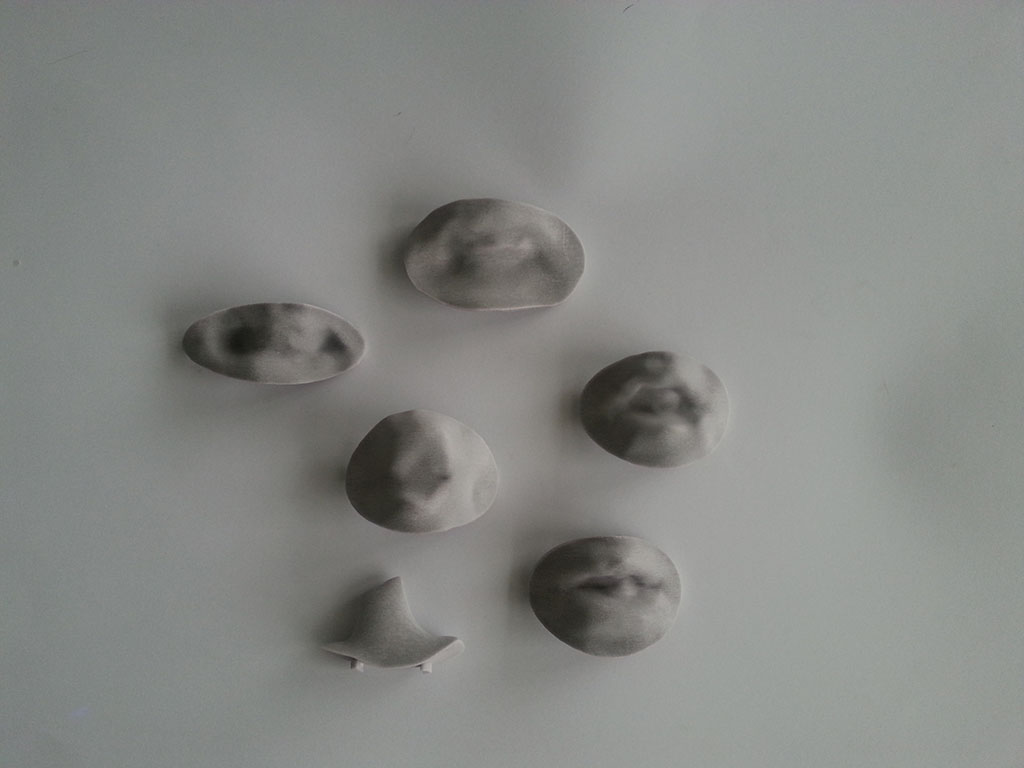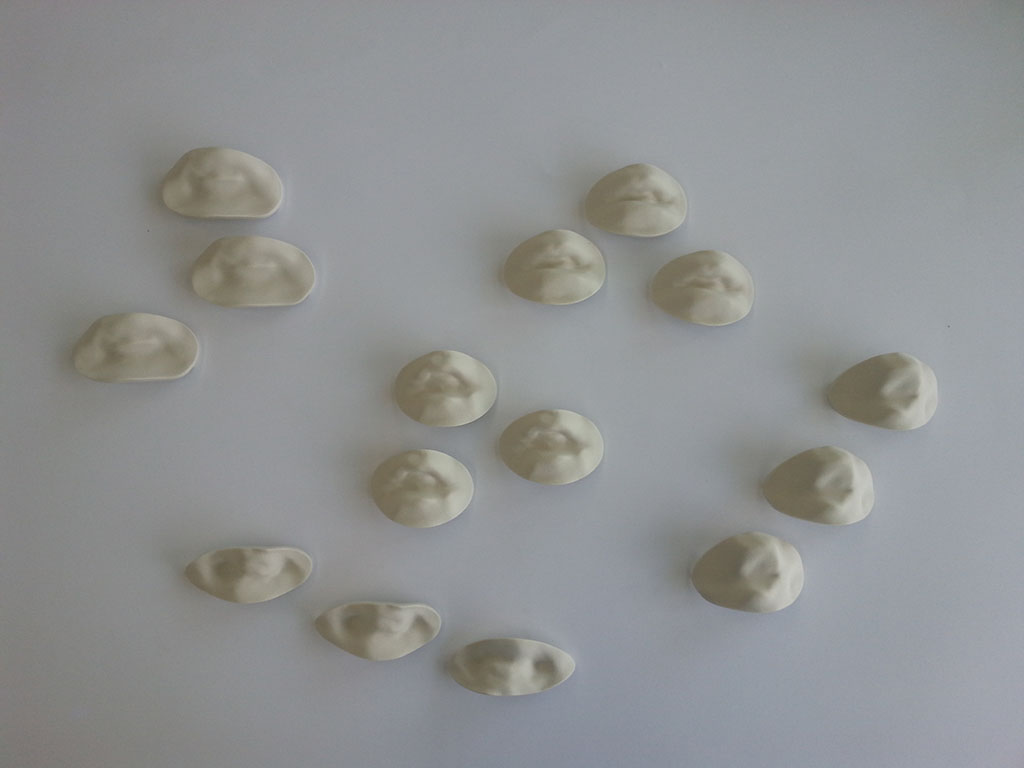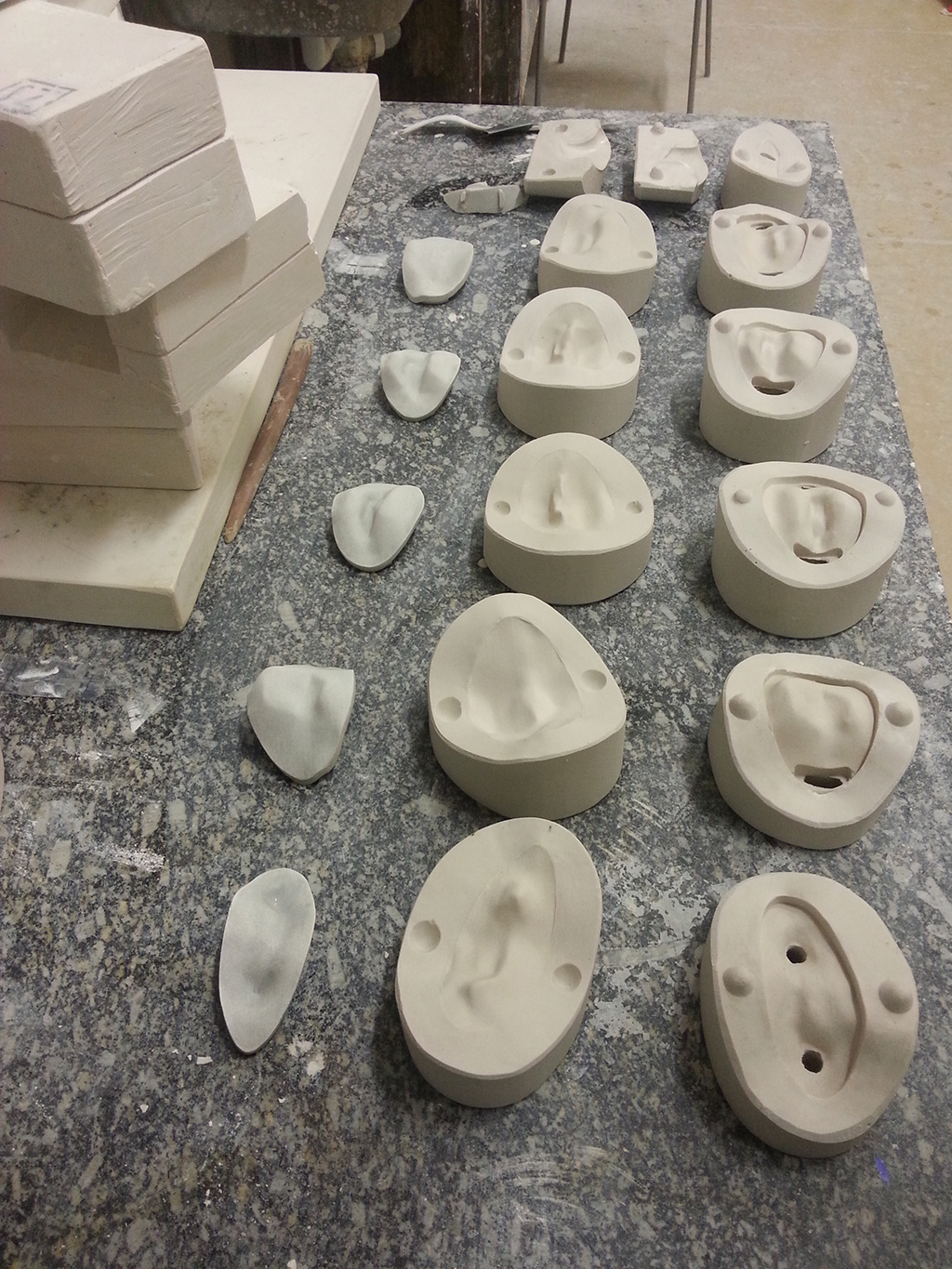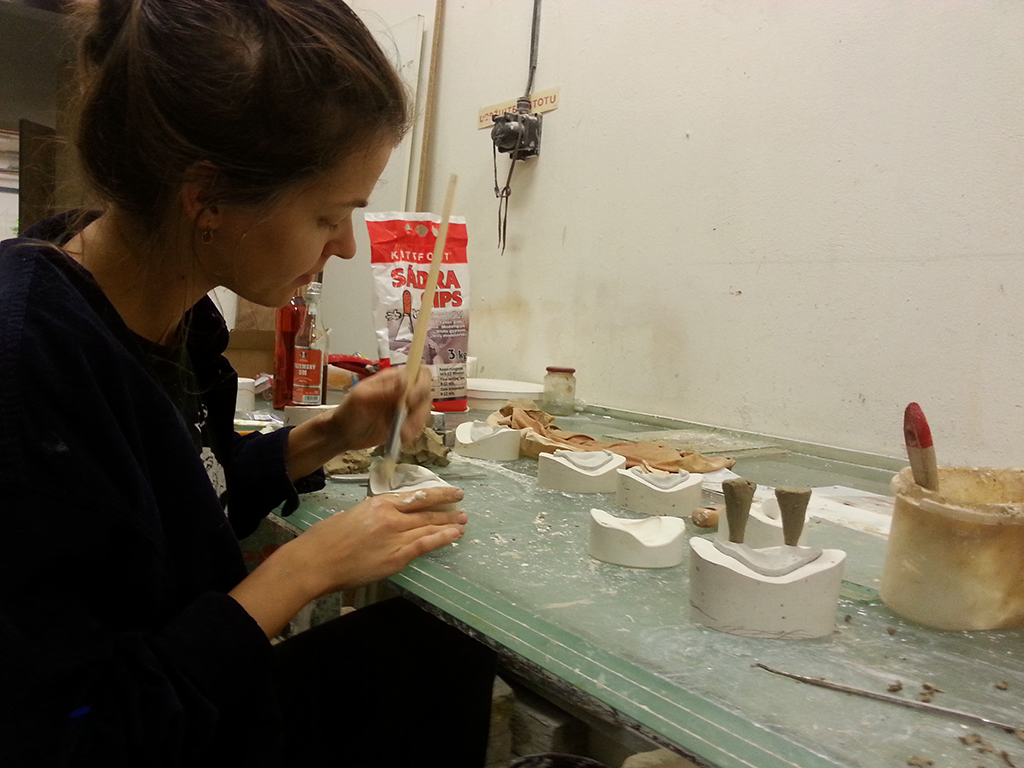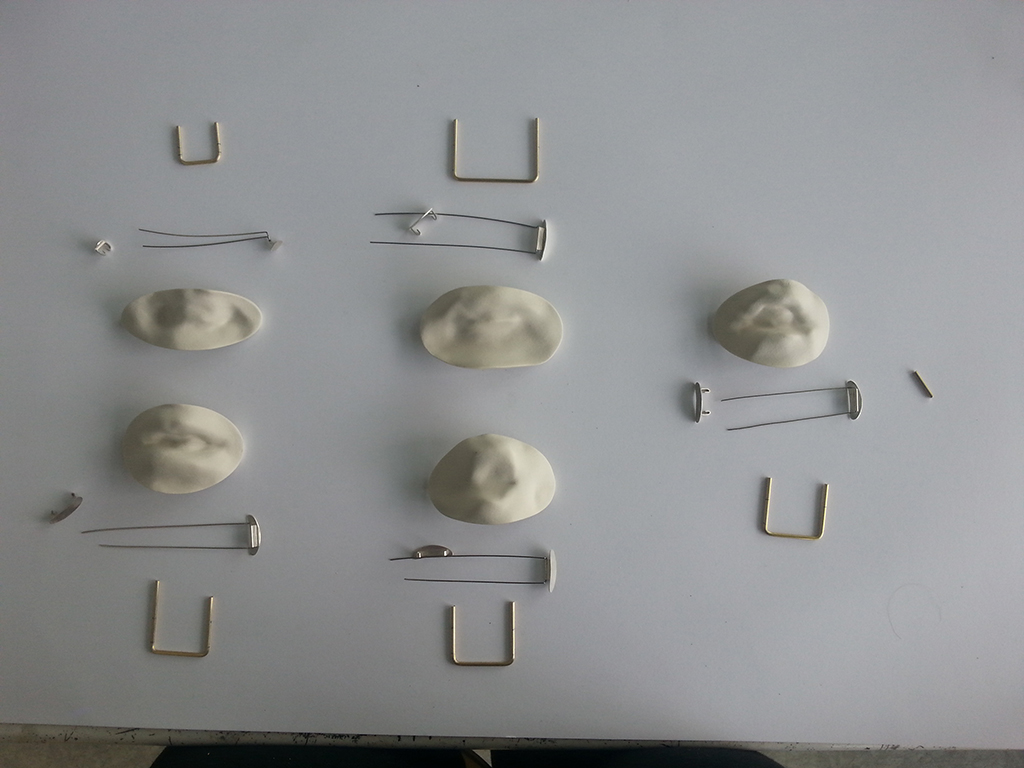 At the event the visitors were not only enabled to admire the jewellery visually but also to listen to the individual words that the mouths illustrated.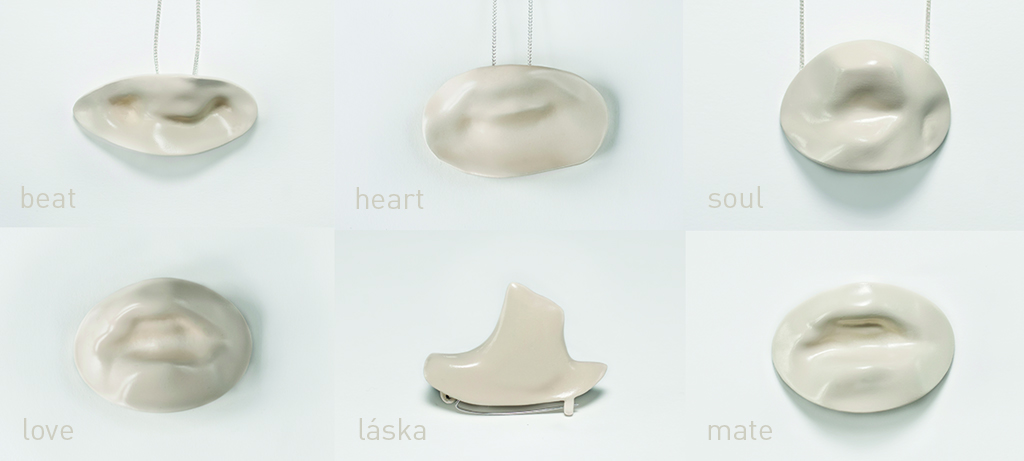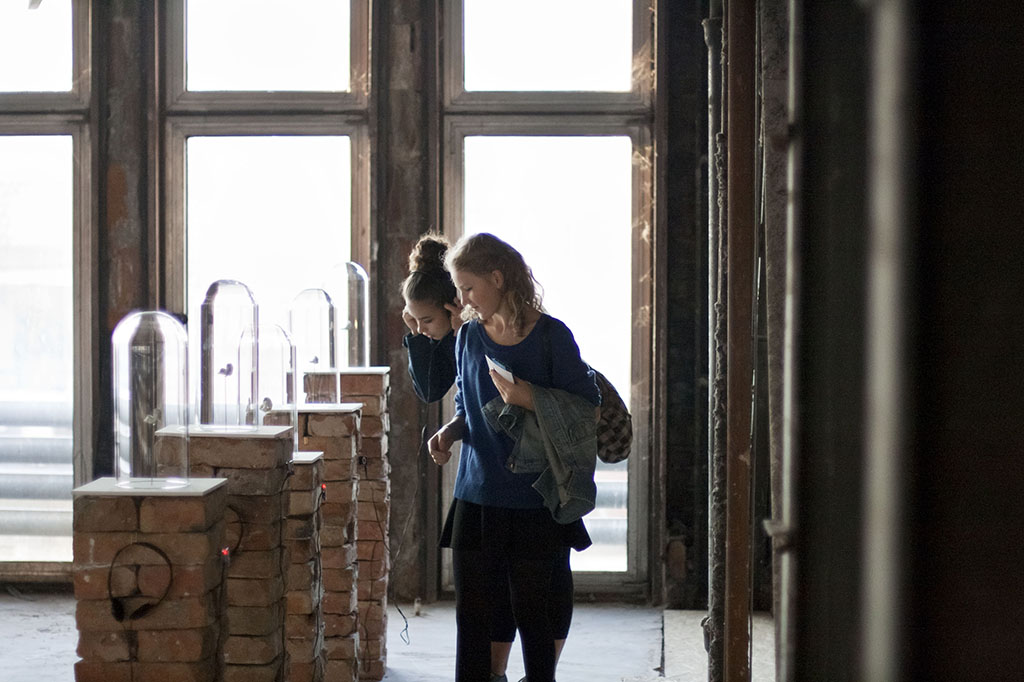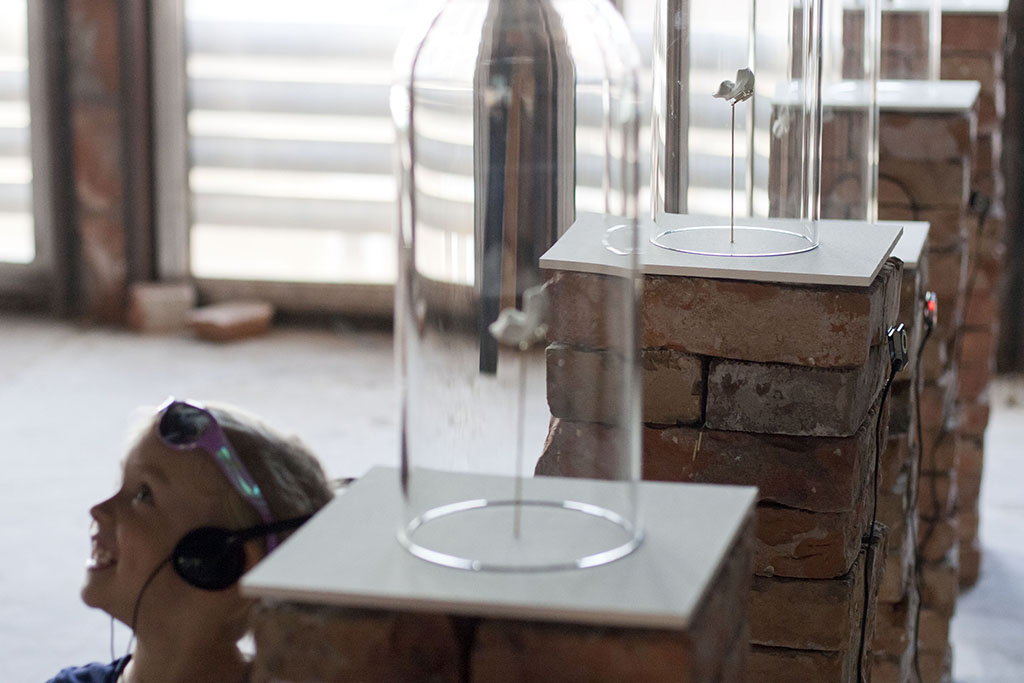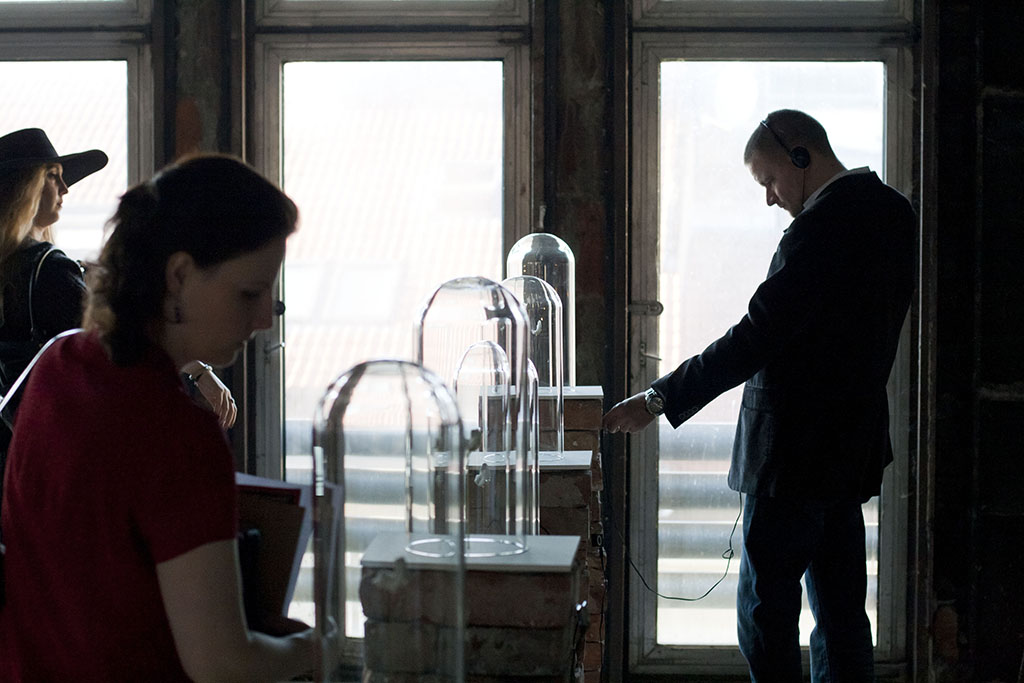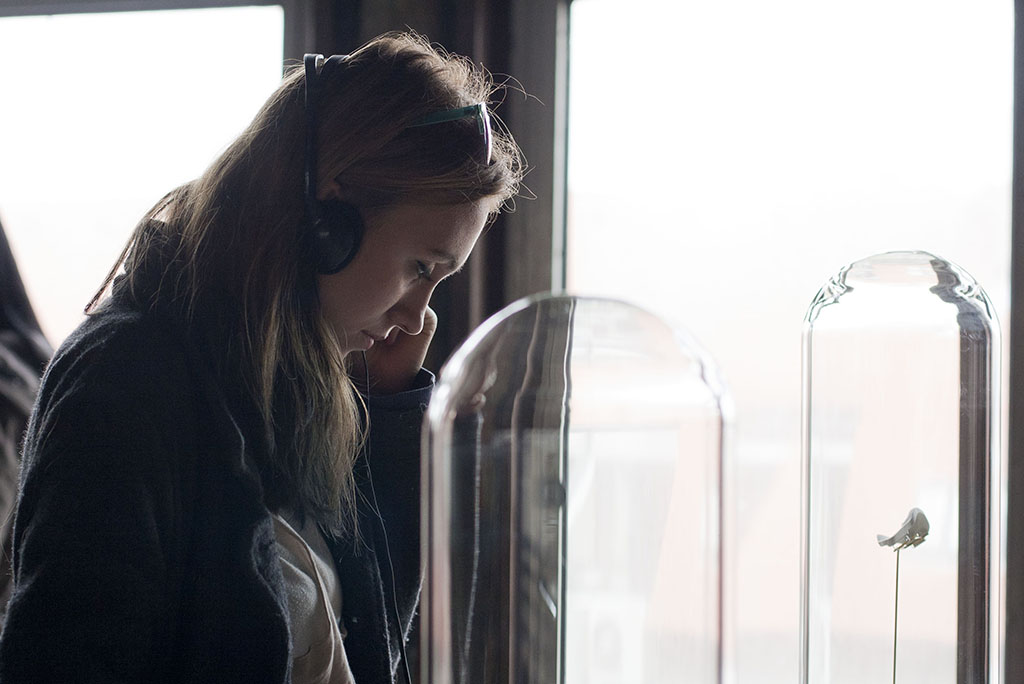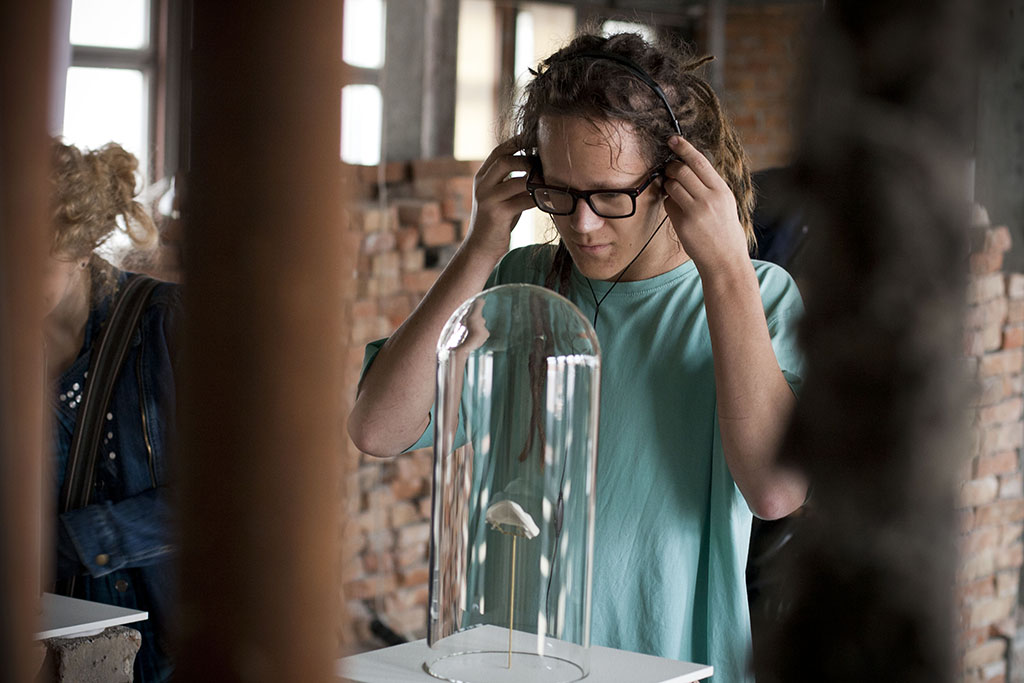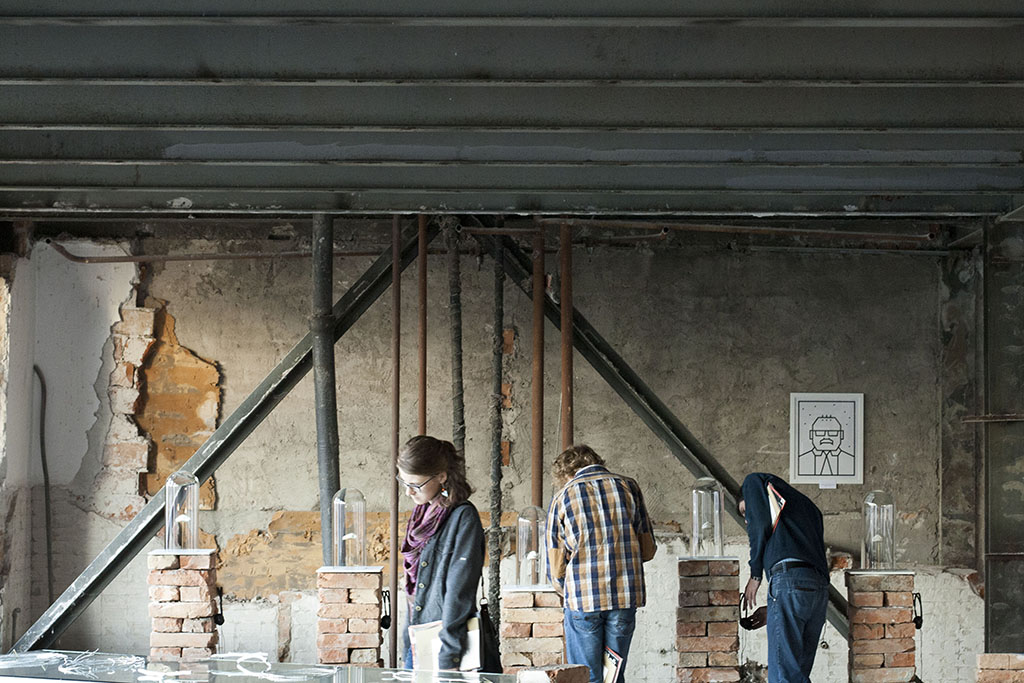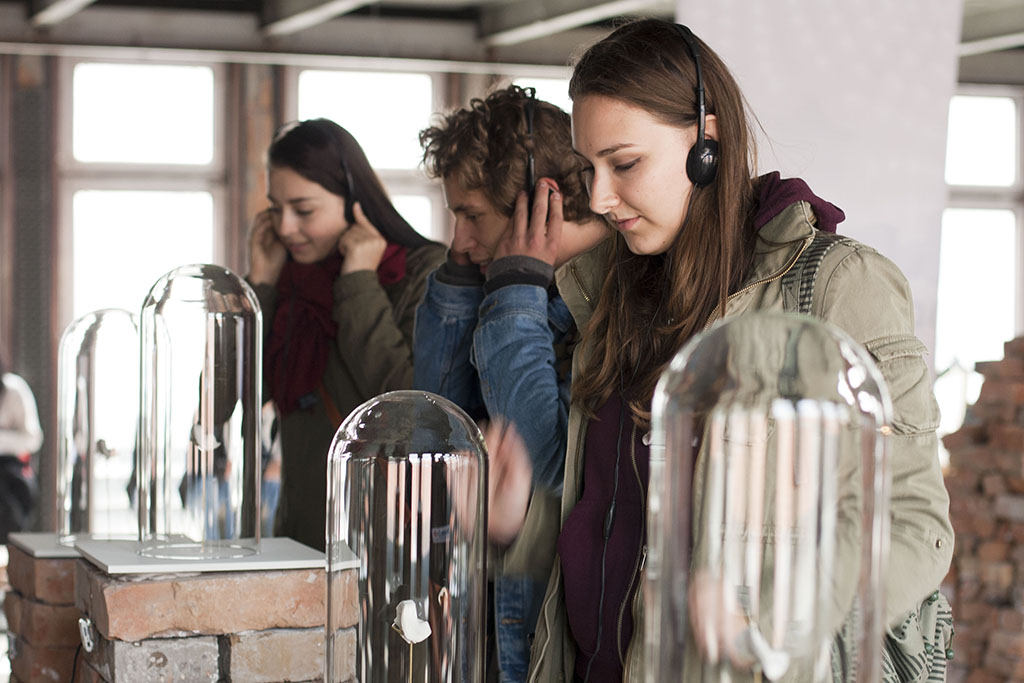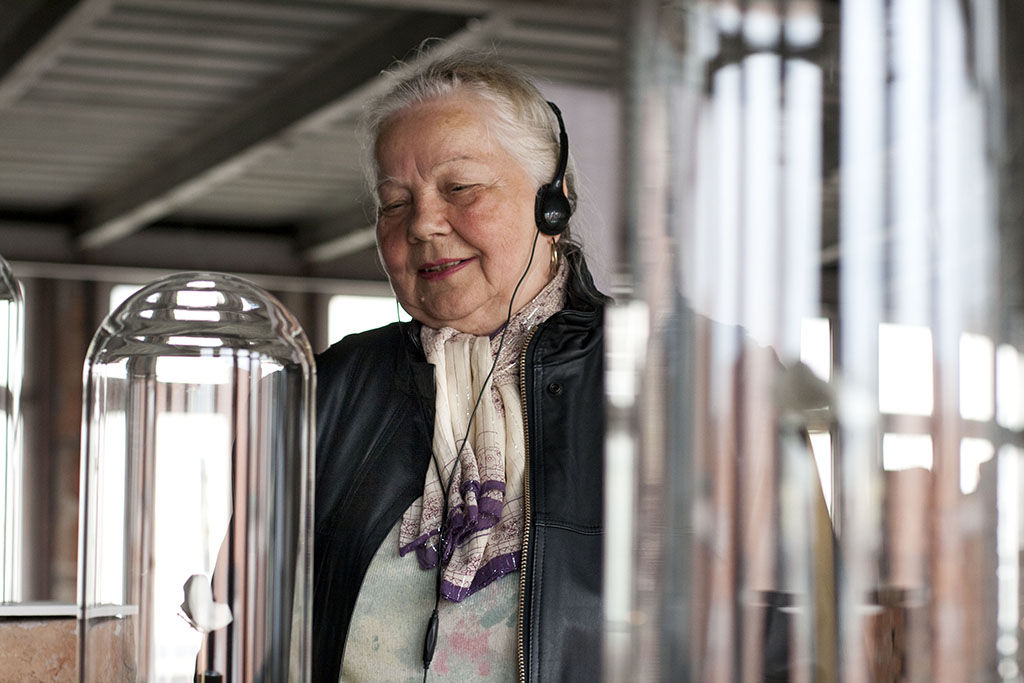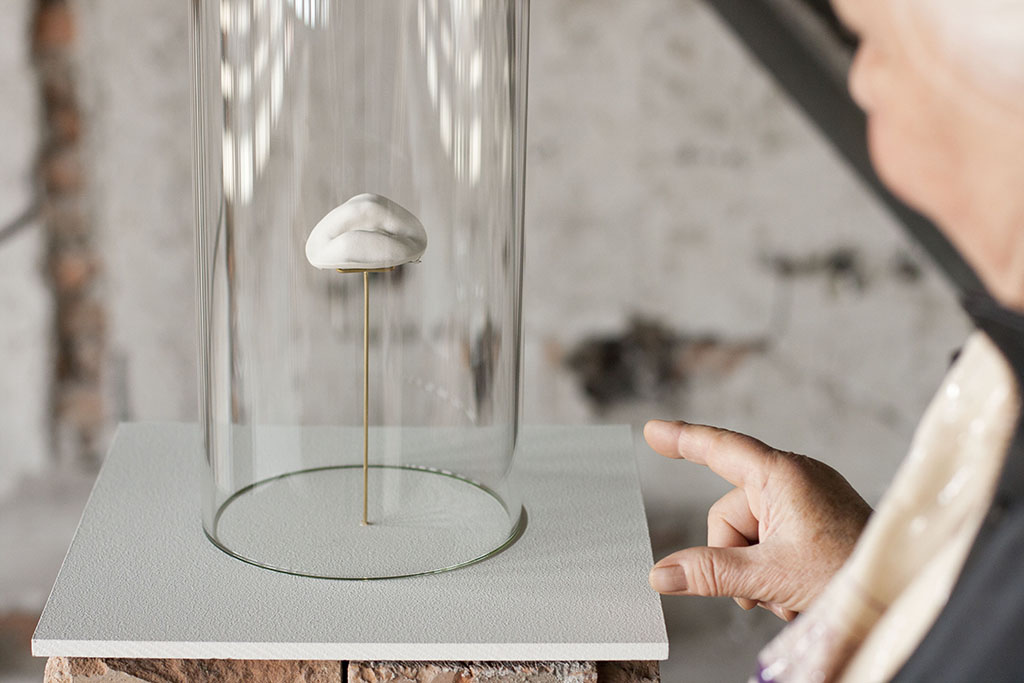 Project was carried out for the company Tvaroch.