We decided to dedicate some time to writing an inspirational article full of tips on 3D printed Christmas gifts for everyone in the family. However, we were so busy with actual 3D printing, that we are a bit late with the article. Well, better later than never. Enjoy!
GRANDMA
How to make your grandma (and at the same time your whole family) happy? Original 3D printed cookie cutters.
We highly recommend it as we tried it ourselves – check our blog Christmas 3D baking.

GRANDPA
Grandpas love going to the nature, working in the garden, playing with the grandchildren, feeding birds… Surely he will be grateful for a 3D printed bird nest.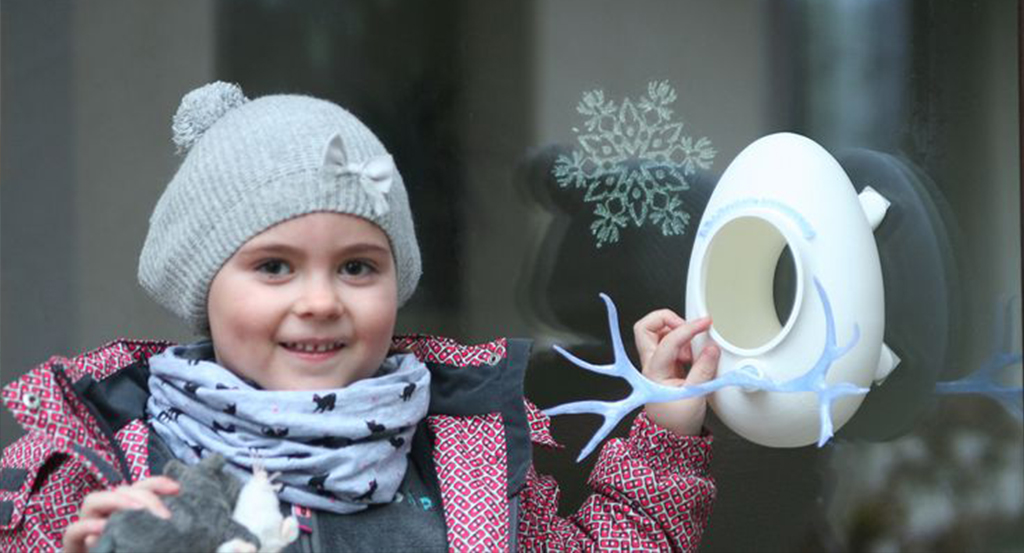 MUM
Mums and their decorations that make the place our home… Why not to make a beautiful 3D printed vase especially designed just for her favourite flowers?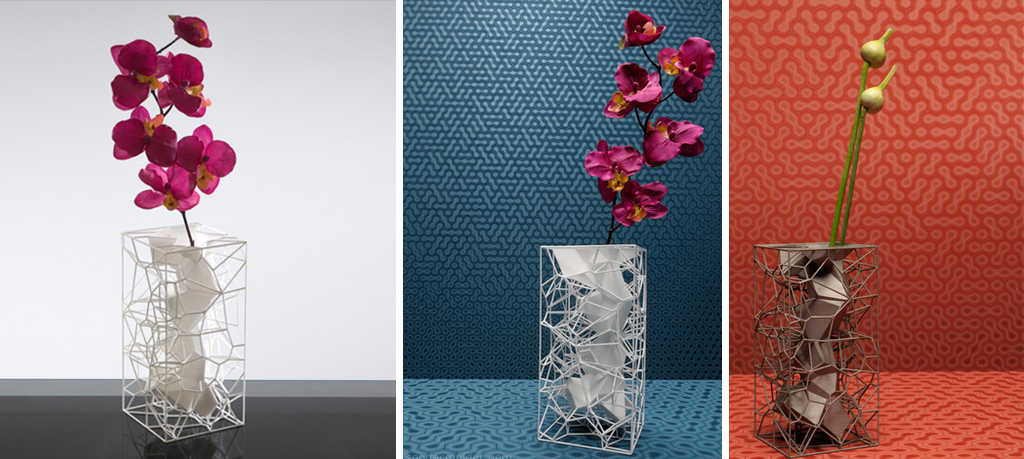 DAD
"Coffee is a must." Make sure your dad feels special every time he drinks from his cup. 3D print him one (with love).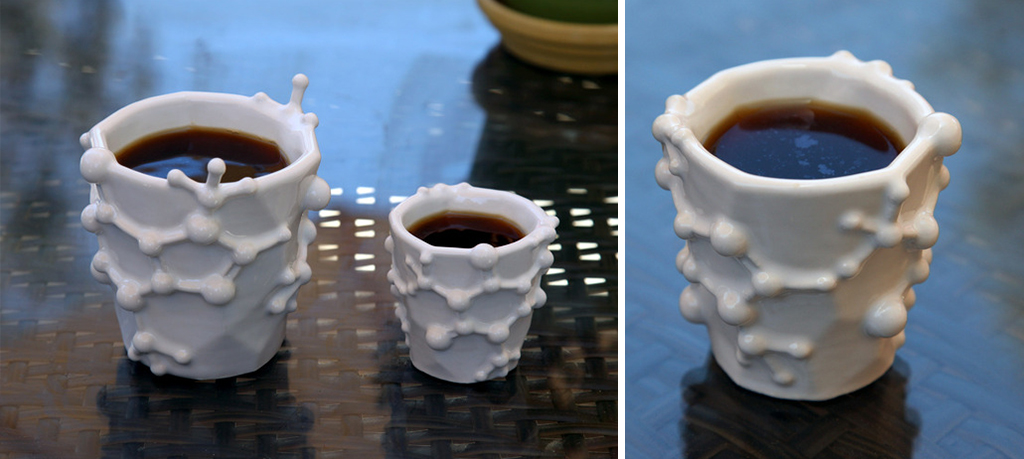 WIFE
Let your wife know how much you admire her by giving her a statue of herself that will surprise her, for sure. Have her bust 3D printed.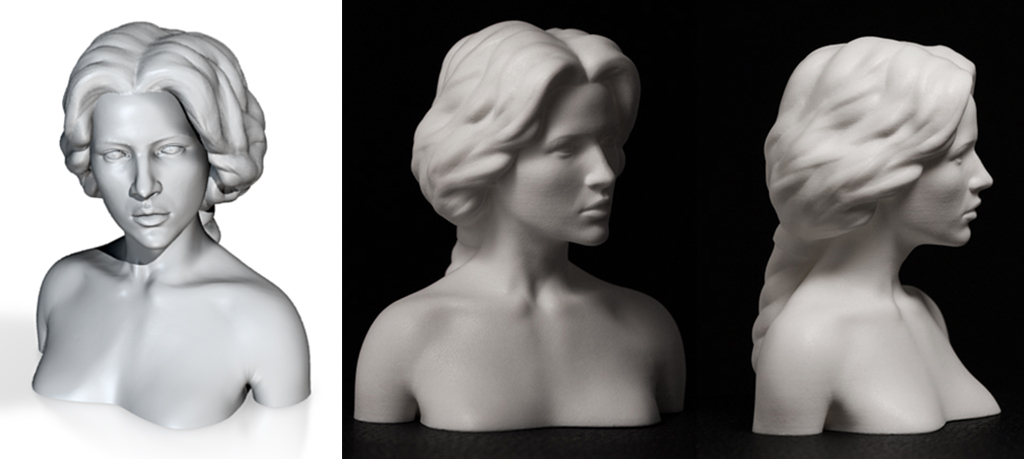 HUSBAND
Does your husband love to play parlor games with his friends every now and then? Surprise him with a tailor made 3D printed chess he'll never forget.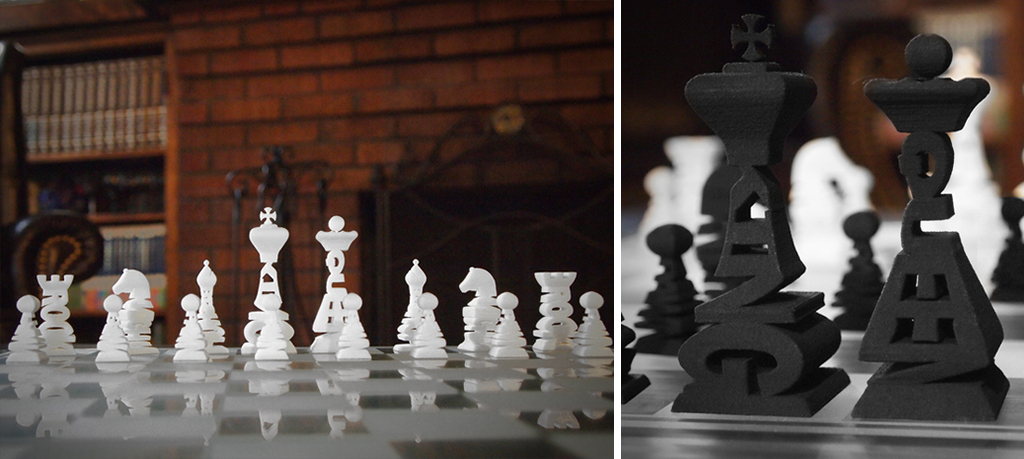 SISTER
Does your sister like to take "selfies" wherever she goes? Then the 3D printed "Mini-me" of her is the perfect gift.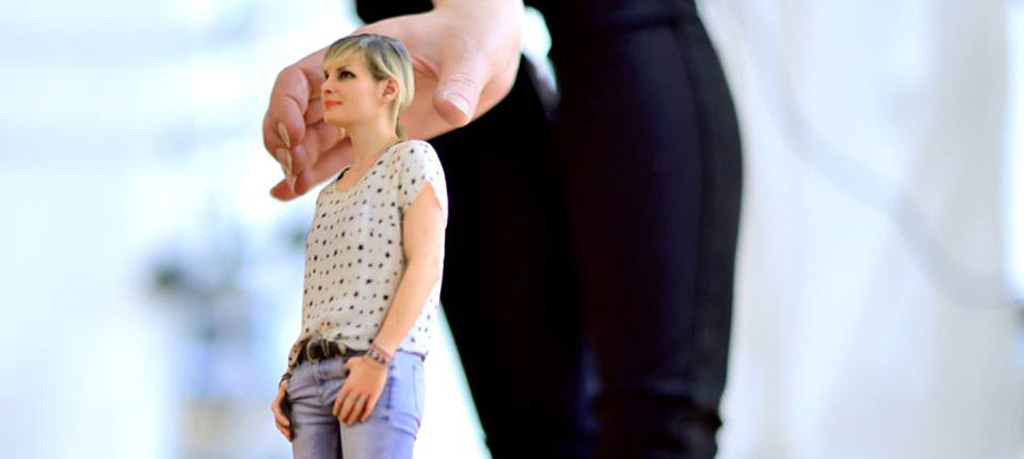 BROTHER
Is there a boy who wouldn't want to become a superhero for at least a little while? Make it possible for your brother by giving him a 3D printed superhero action figure of himself.

AUNT
Is there a more typical christmas thing than christmas decorations? Probably yes, but why not to make customized ones for your lovely aunt?

UNCLE
Whether businessman or not, an original 3D printed case for his tablet will definitely lead to a big smile on your uncle's face.

COUSIN (SHE)
For a female cousin, let's go with a 3D printed figurine again. But this time let's print a miniature (or a bust!) of her idol – favourite musician, actor or a football player – what do you say?

COUSIN (HE)
The previous gift would probably go with a male cousine as well (especially the favourite football player), however we have another idea. What about a practical and minimalist 3D printed bicke rack?



That's all for now. Hopefuly you'll find our list inspiring. We know there are sisters and brothers-in-law, mothers and fathers-in-law, great-grandmothers and great-grandfathers, but let's save something for next Christmas. :)

If you have questions about anything concerning this article or 3D printing in general, don't hesitate to ask us. We will gladly clarify.
We wish you a very peaceful Christmas holidays and the happiest New Year 2015!

Image sources: mrdeyo.com | printednest.com | shapeways.com | twinkind.com | tctmagazine.com | cunicode.com | jannekyttanen.com | 3dprint.com | getclug.com