As we mentioned in our previous posts about 3D printing, the material in which we print the most is gypsum composite. You may be aware of that gypsum objects need to be properly finished to become strong and durable… We use different kinds of finishing materials (mostly glue or epoxy), but now we'd like to talk about the wax finish.
WHY DO WE USE WAX?
Wax is a natural material and the models finished with it just look the best. Its surface is smoother and its colors are more significant, therefore it is perfect for decorative models, i.e. models that are supposed to look great.
WHY DON'T WE USE WAX ALL THE TIME, THEN?
It is not always about the looks. Sometimes it is about the utility and the solidity of the model. For such cases, glue or epoxy are better options. It is also very difficult or even impossible to make any post-production on waxed models as wax makes the surface greasy.
THE WAXING PROCESS
1. We either soak the model in melted wax, or we sprinkle dry wax chips over it.
2. We blow hot air on the model until it looks wonderful…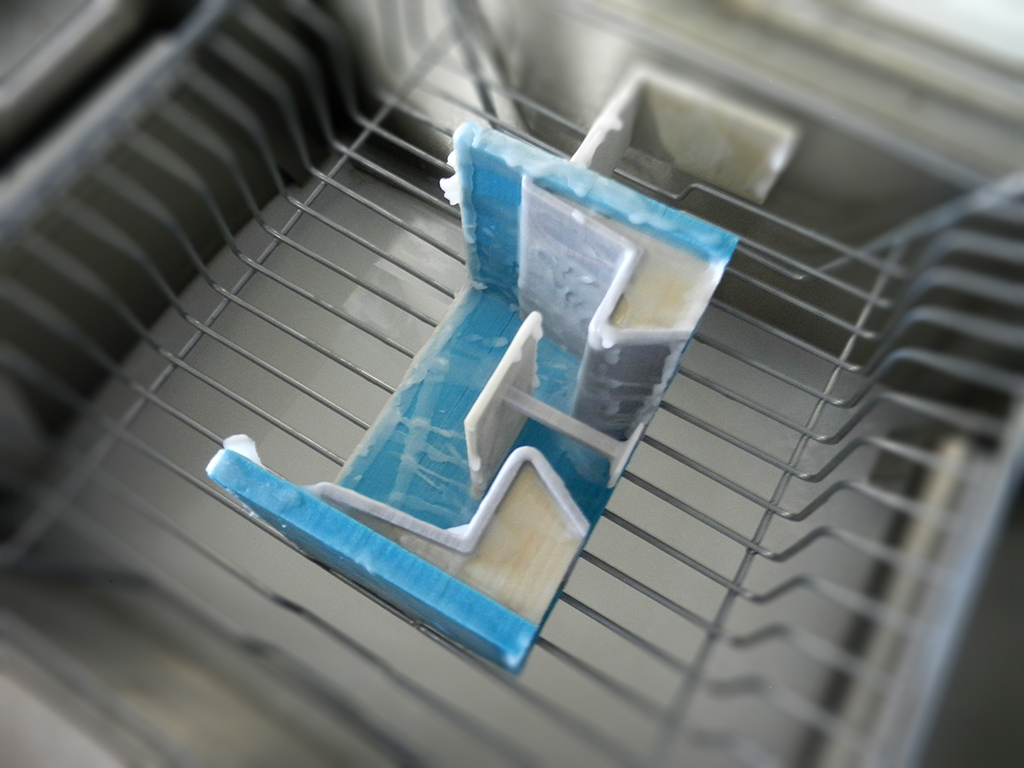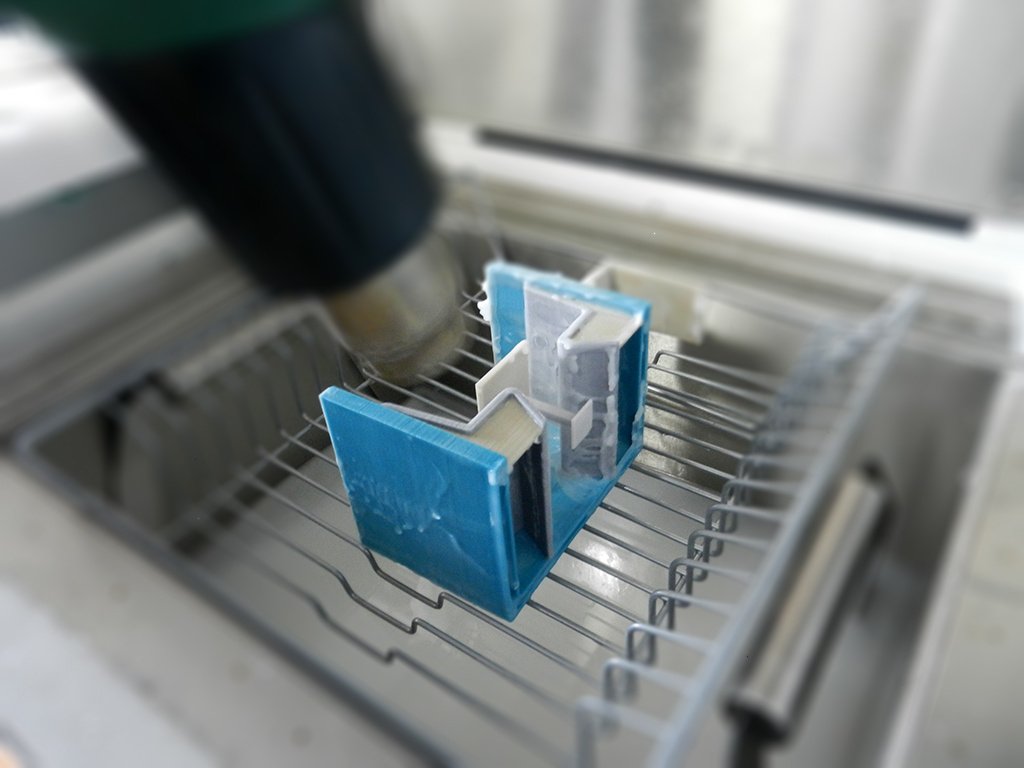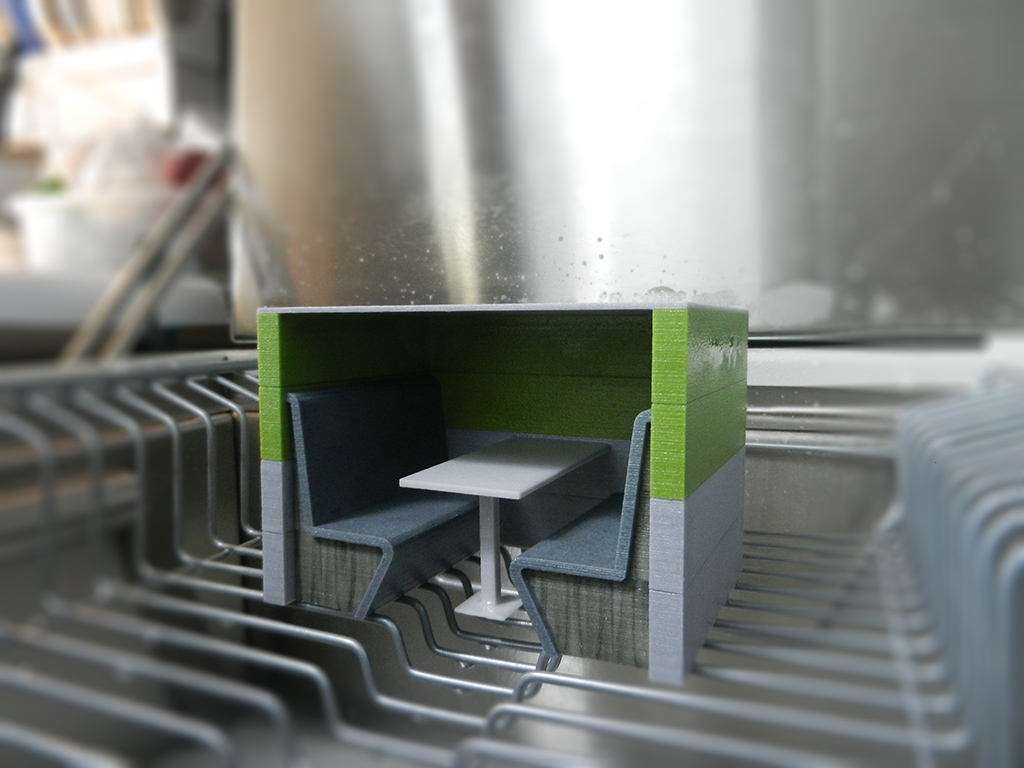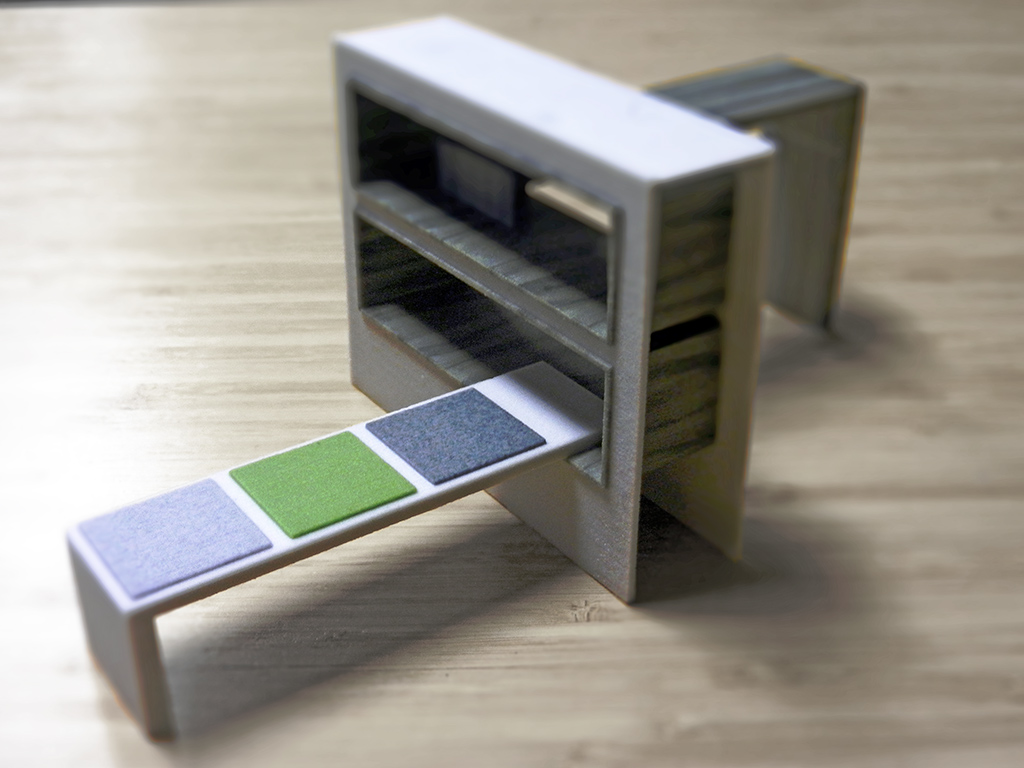 If you have any questions, we are here for you.