One sunny day, we were asked by Slovak distributor of BN Office Solution products, to help out with their marketing presentation. BN Office Solution is a German brand of Nowy Styl Group – one of the world's leaders in the office furniture industry. Their product, Magnes II – modular seating system for office, commercial and residential premises – was supposed to be presented on an unofficial event for architects and interior designers in the brand's showroom in Bratislava.
The showroom is not made to show all the components of Magnes II in their actual size, so the potential customers are provided with a virtual 3D model configurator to try out its infinite options. With the configurator they can assemle the model easily and comfortably on their computers. Whereas architects are adept to 3D virtual world, this option was not so fascinating for them, however it gained appreciation for the product.
For the event we decided to present the seating system in a more "traditional" way – by letting the guests "play" with its actual tangible miniatures, created by one of the latest technologies – 3D printing. We knew that this technique was still a mystery for many people, which was a good starting point to arouse interest in most of them.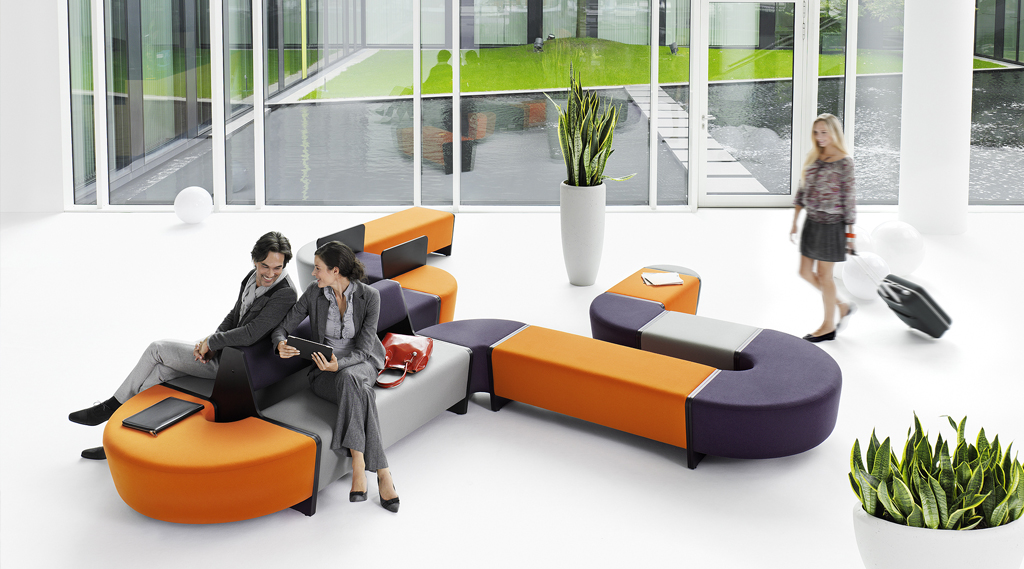 We put our heads together over all the Magnes II 3D models and chose the most convenient shapes, sizes and colours for 155 seating components to be 3D printed.
If you are interested in the process of actual 3D printing these models, you are welcome to read about it in our previous blog 3D printing in action.
THE EVENT FOR ARCHITECTS
The evening ended up very well. Let's not dwell on empty talking, let's look at the proof :)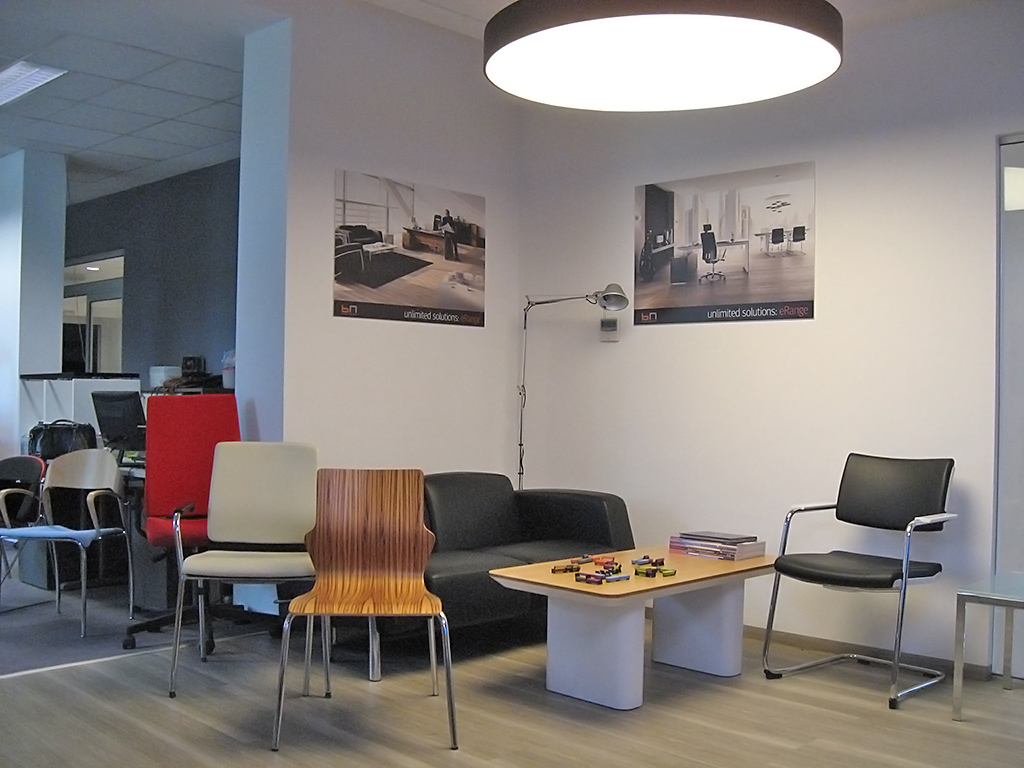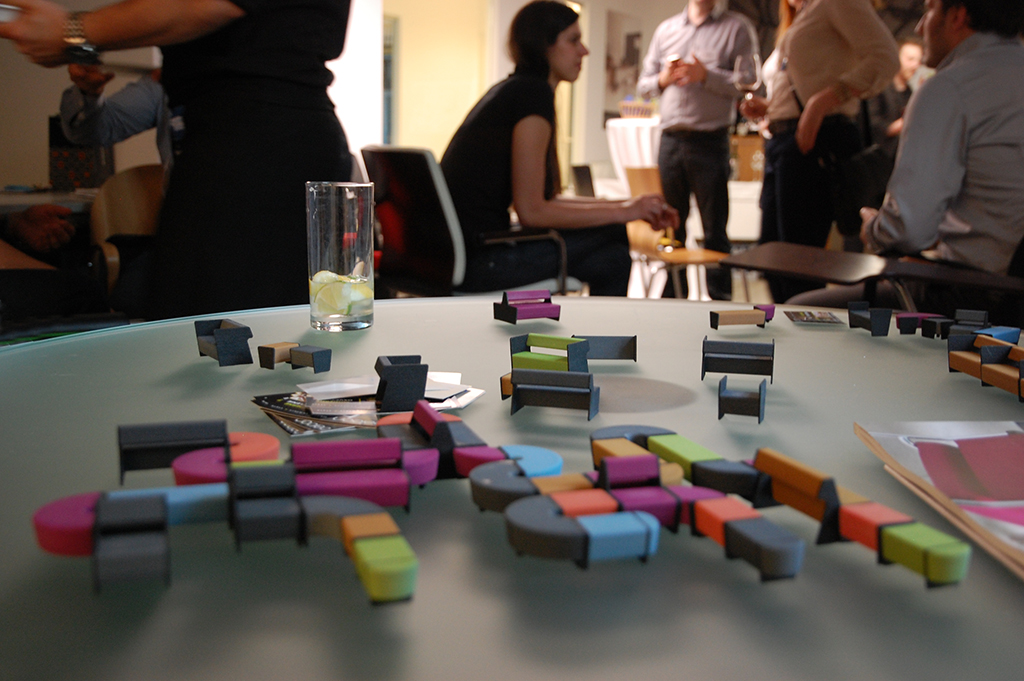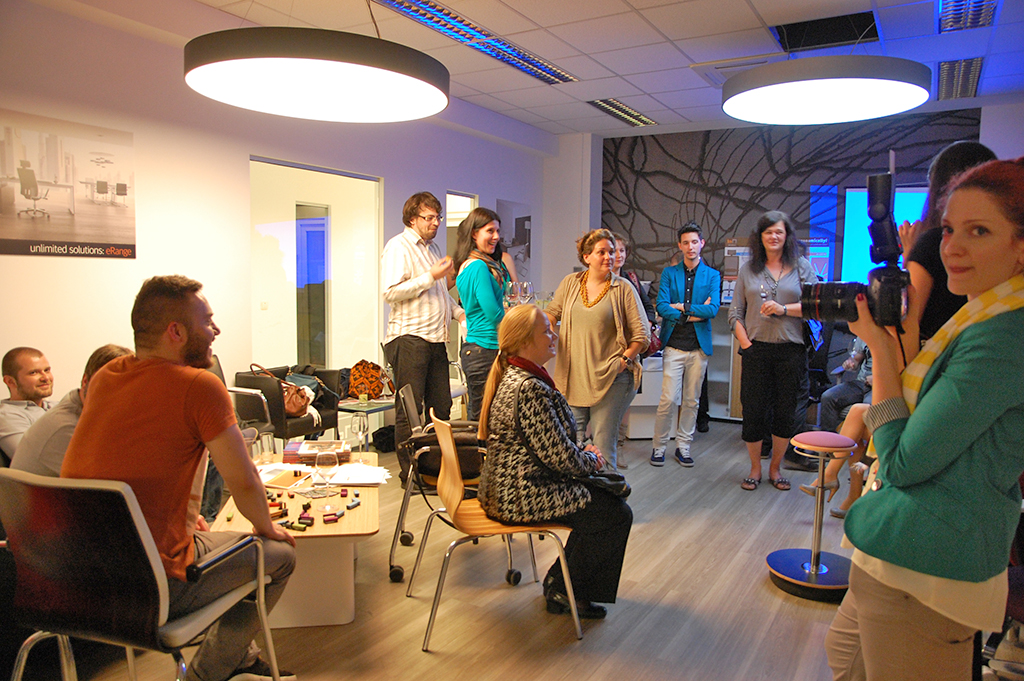 THE END?
This was not the only event where the 3D printed miniatures were used… BN Office Solution is now using it to explain the variety of Magnes II system on many company's marketing presentations.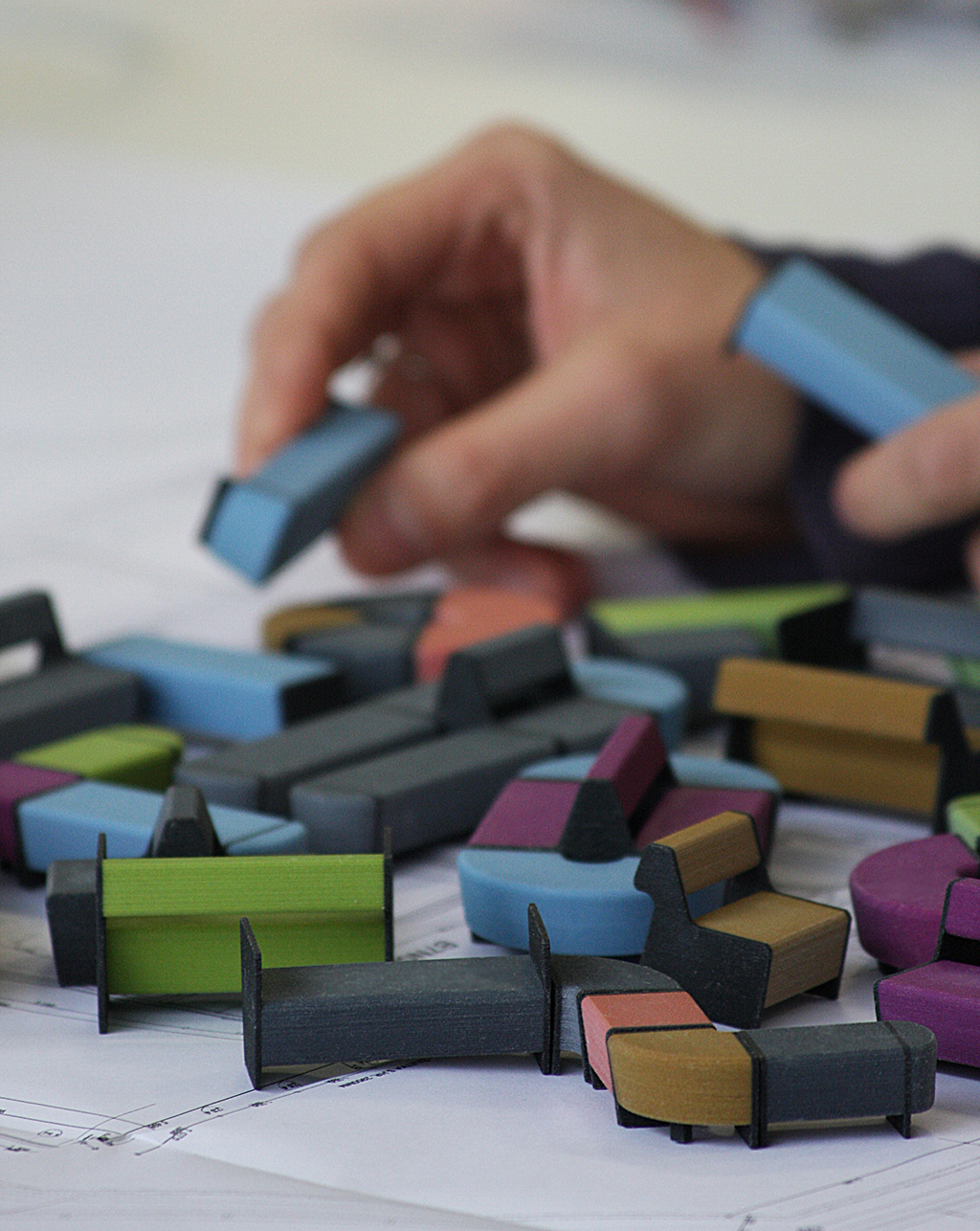 BN Office Solution: www.bnos.com