Let us show you the process of 3D printing on an actual example – the printing of 155 different shaped, coloured and sized components of Magnes II, the modular seating system by a company BN Office Solution.
BEFORE THE 3D PRINT
Before the actual print, we usually model the components in a special graphic software. This time we could skip the step thanks to BN Office Solution, which had already provided us with digital 3D models of their product.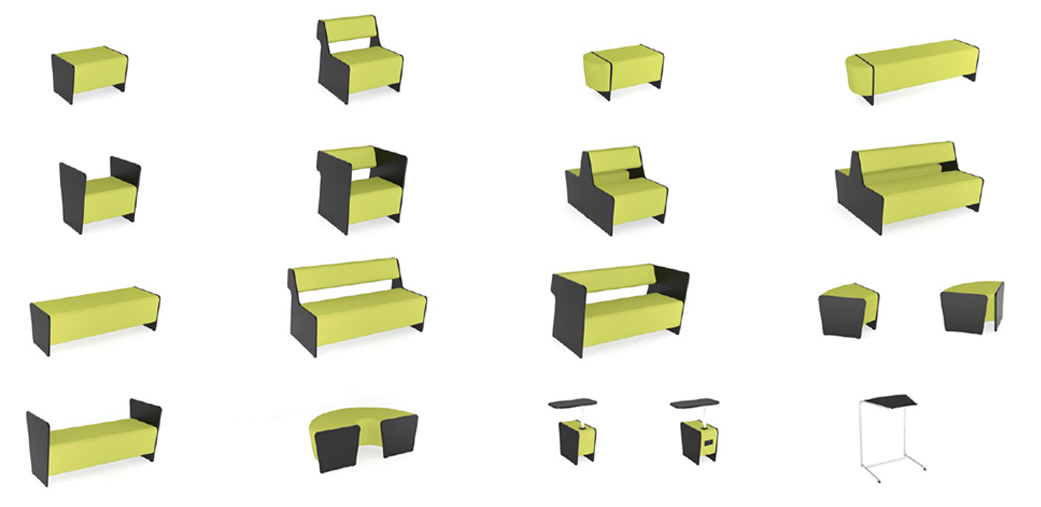 PREPARATION
The only thing we had to do was to check the quality of the 3D data, correct them if necessary, resize and assemble them in a 3D printing software and click on the "PRINT" button.

PROCESS OF 3D PRINTING
3D printing takes time depending on the size, the detail or the number of the models which are to be printed. The printing is carried out by gradually layering materials – gypsum powder and colourful resin-based adhesives – until the model is finished.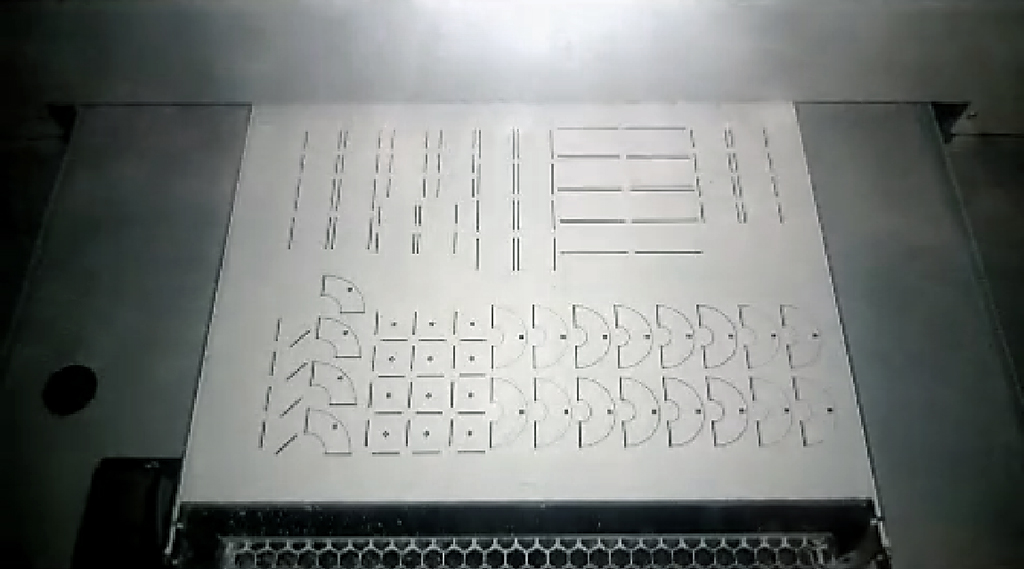 FINALIZATION
After six hours, Magnes II miniatures were ready to be taken out of the powder, cleaned, finalized (superglued) and dried.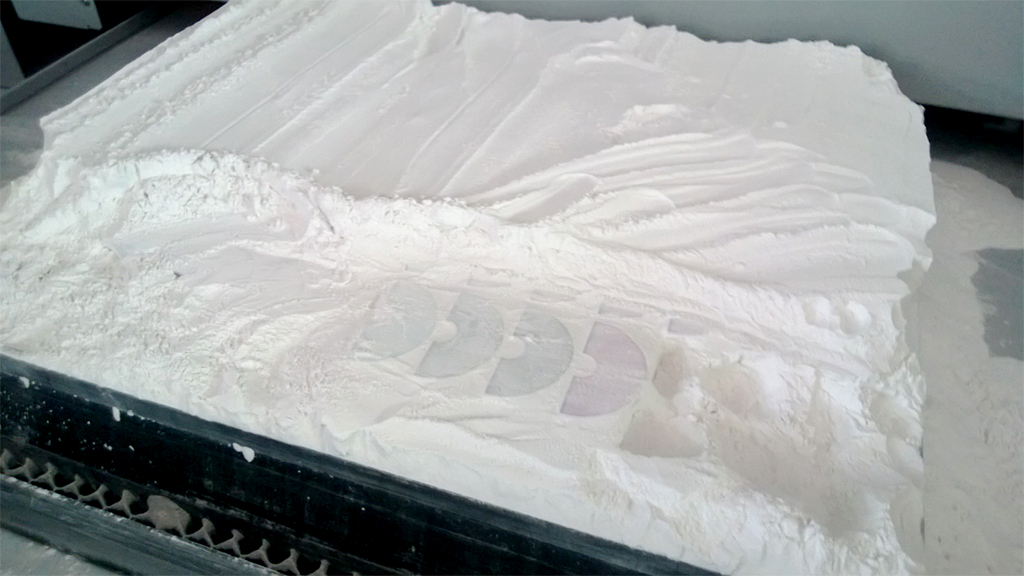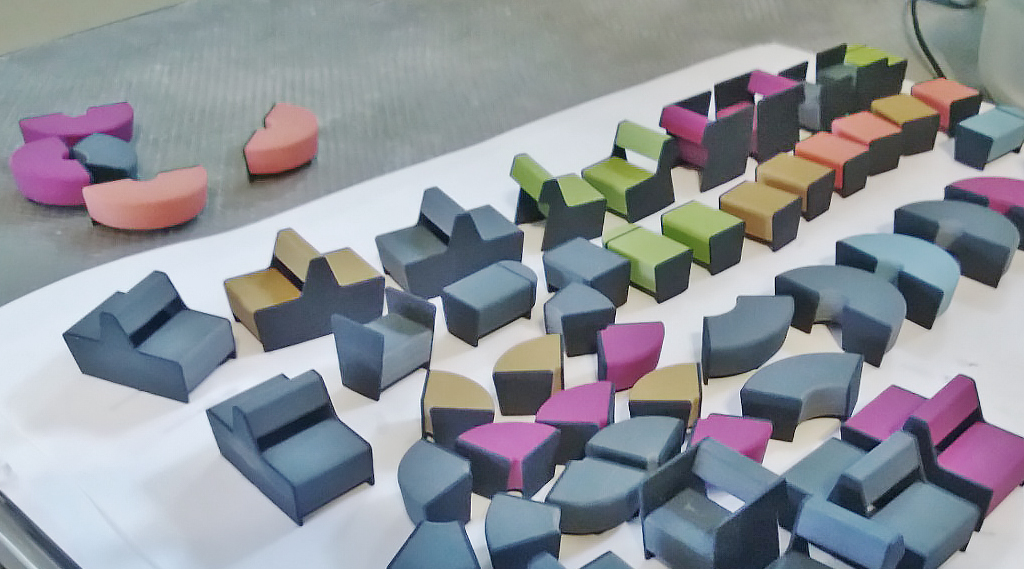 AFTER THE 3D PRINT
Voilà. After the finalization, the objects are ready to be used for whichever purpose – marketing, decoration, education, science, development, prototyping, etc.
It is no coincidence that 3D printing is originally known as "rapid prototyping", because the whole process takes very short time.